MLink Technologies  
(2019-2020)
Creating video content, interactions, & games for E-learning content utilizing the programs Vyond & After Effects.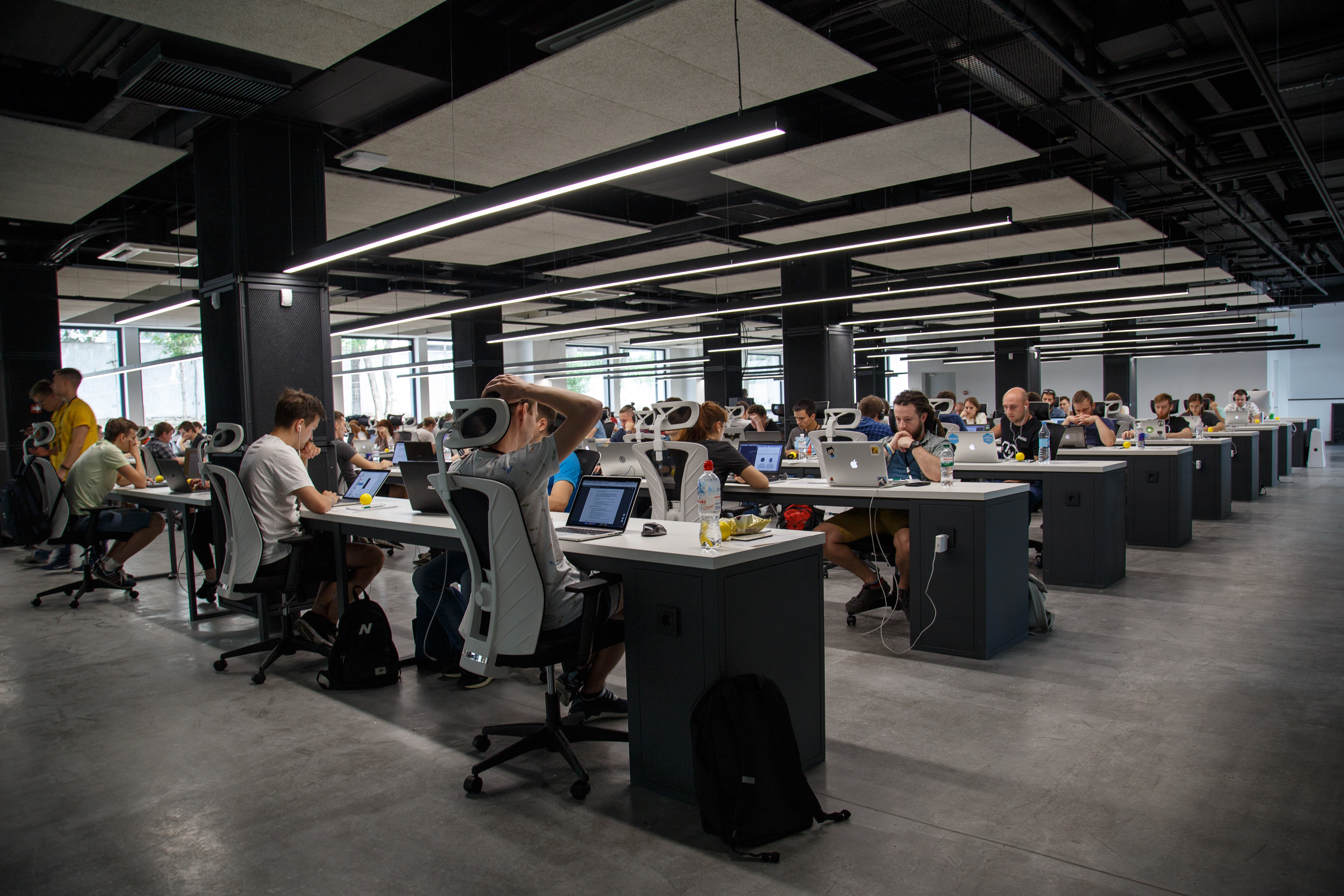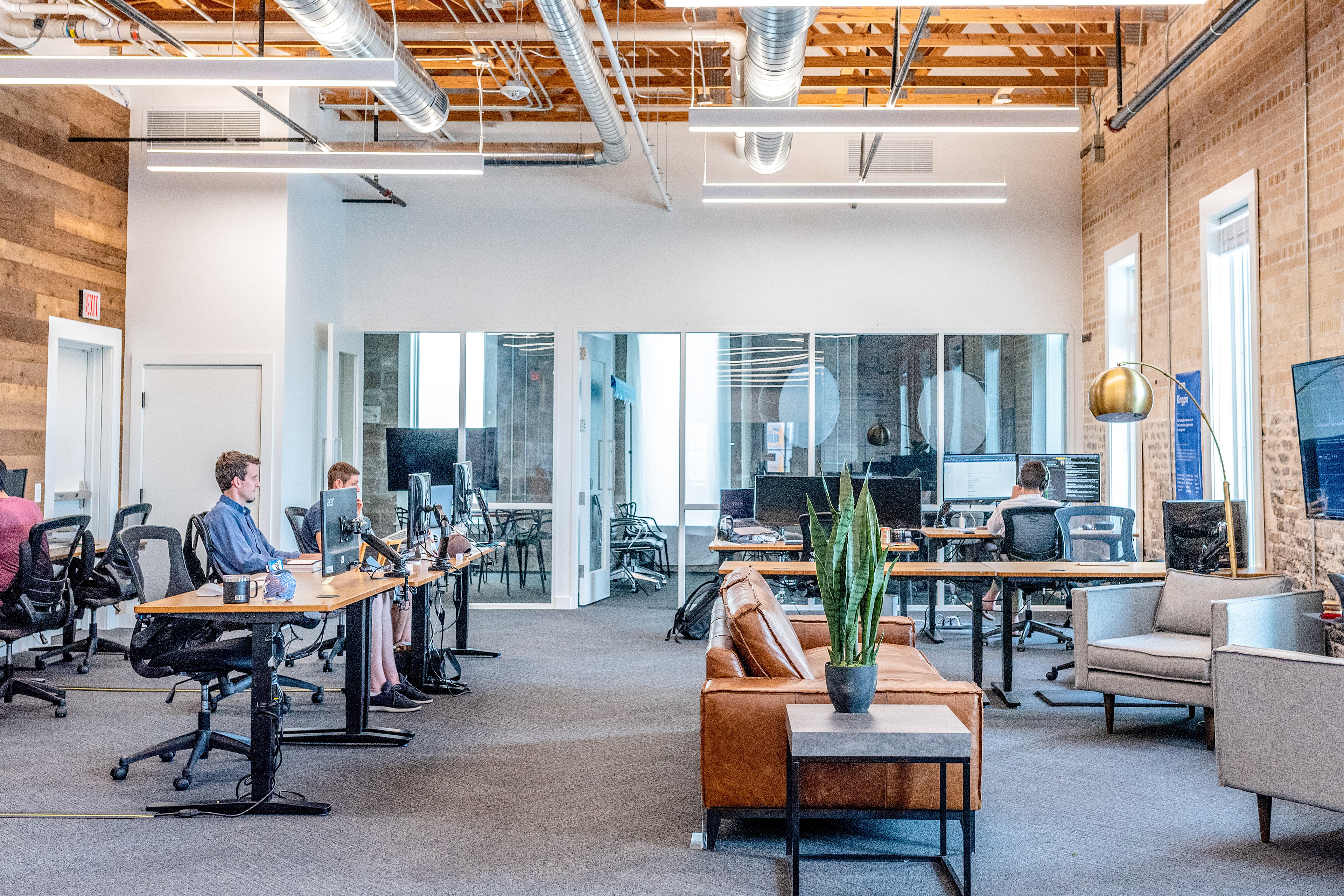 Cabinet Entertainment  
(2018-2019)
Designing new merchandise as a lead designer to brands including Conan the Barbarian, Mutant Zero, &  Kult.
Working with indoor & outdoor advertising, paying special attention to details to achieve the customers desired design.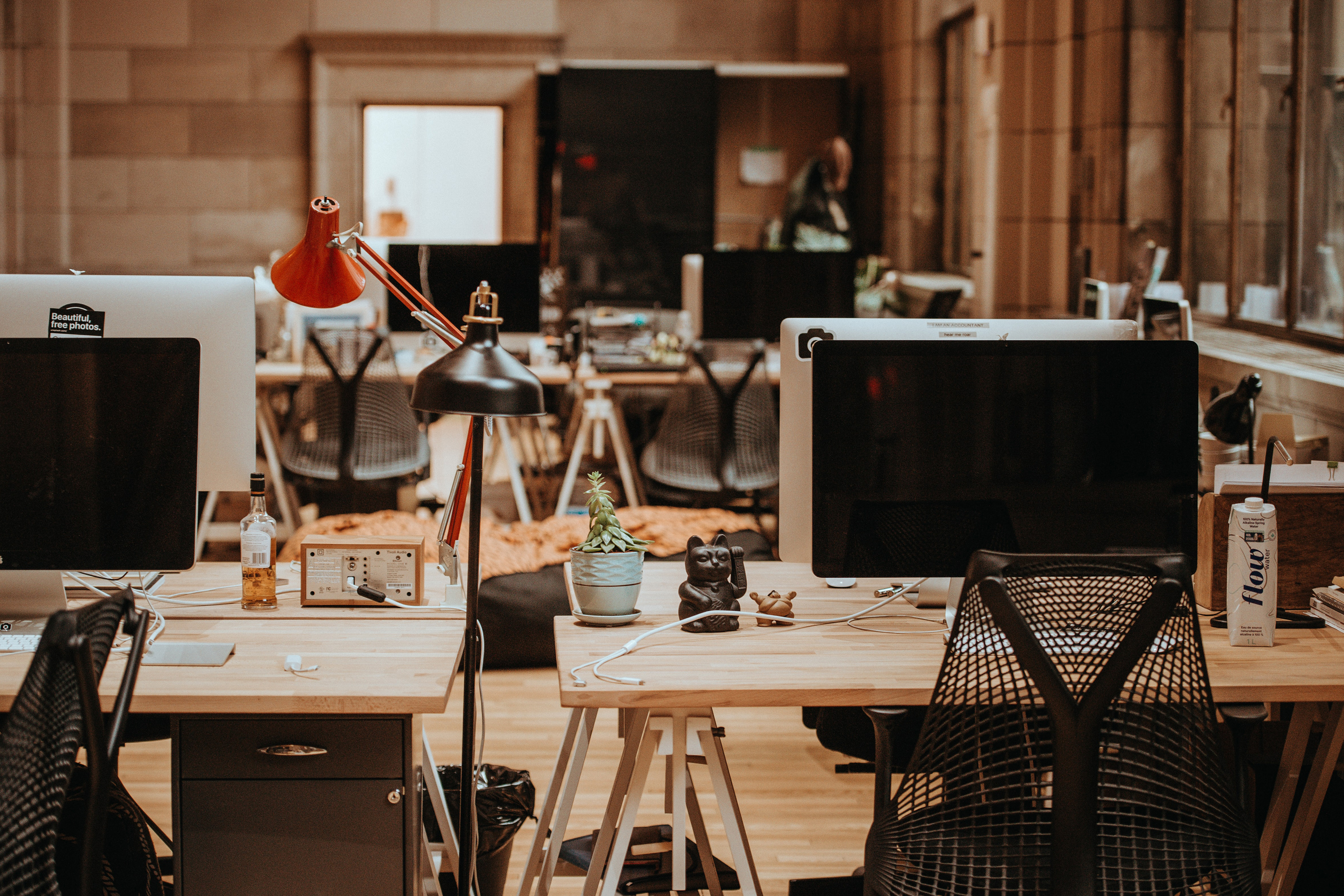 Frazetta Prints  
(2016-2020)
Freelancing partnership with Frazetta Prints, graphic designing projects for web and prints.
Marketing Consultants  
(2014-2016)
Interning, then working as a junior graphic designer for MKT, applying marketing strategies & Web Design.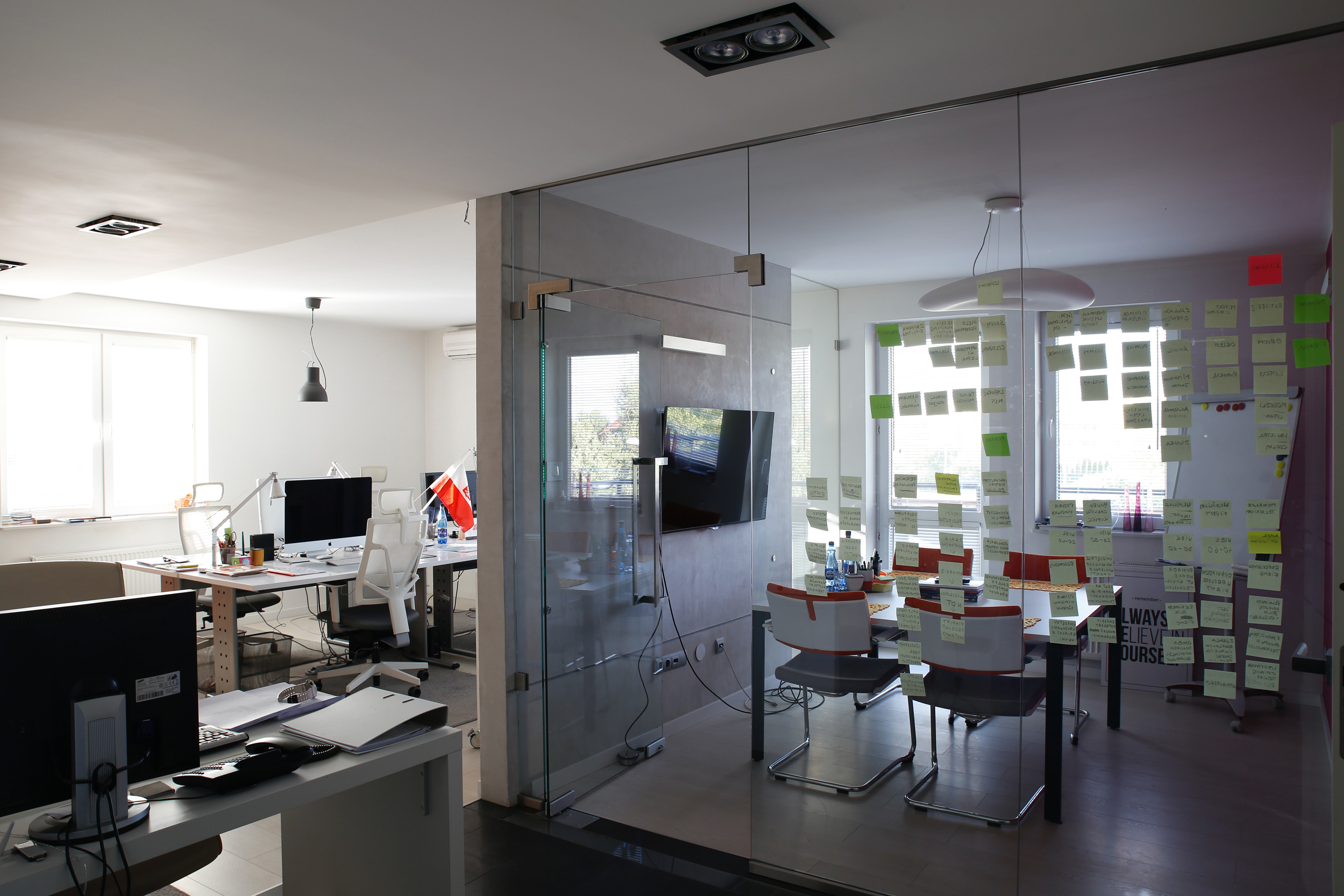 Freelance Graphic Designer
Creating logo designs, illustrations, & motion graphics with sales worldwide & over 280 projects.
Urbe University  
(2011-2015)
Bachelor of science in Graphic Design
Studied graphic design, drawing & illustration, color theory, geometric design applications, photography, infographics, packaging, audiovisual production, advertising, marketing, social media, and project management.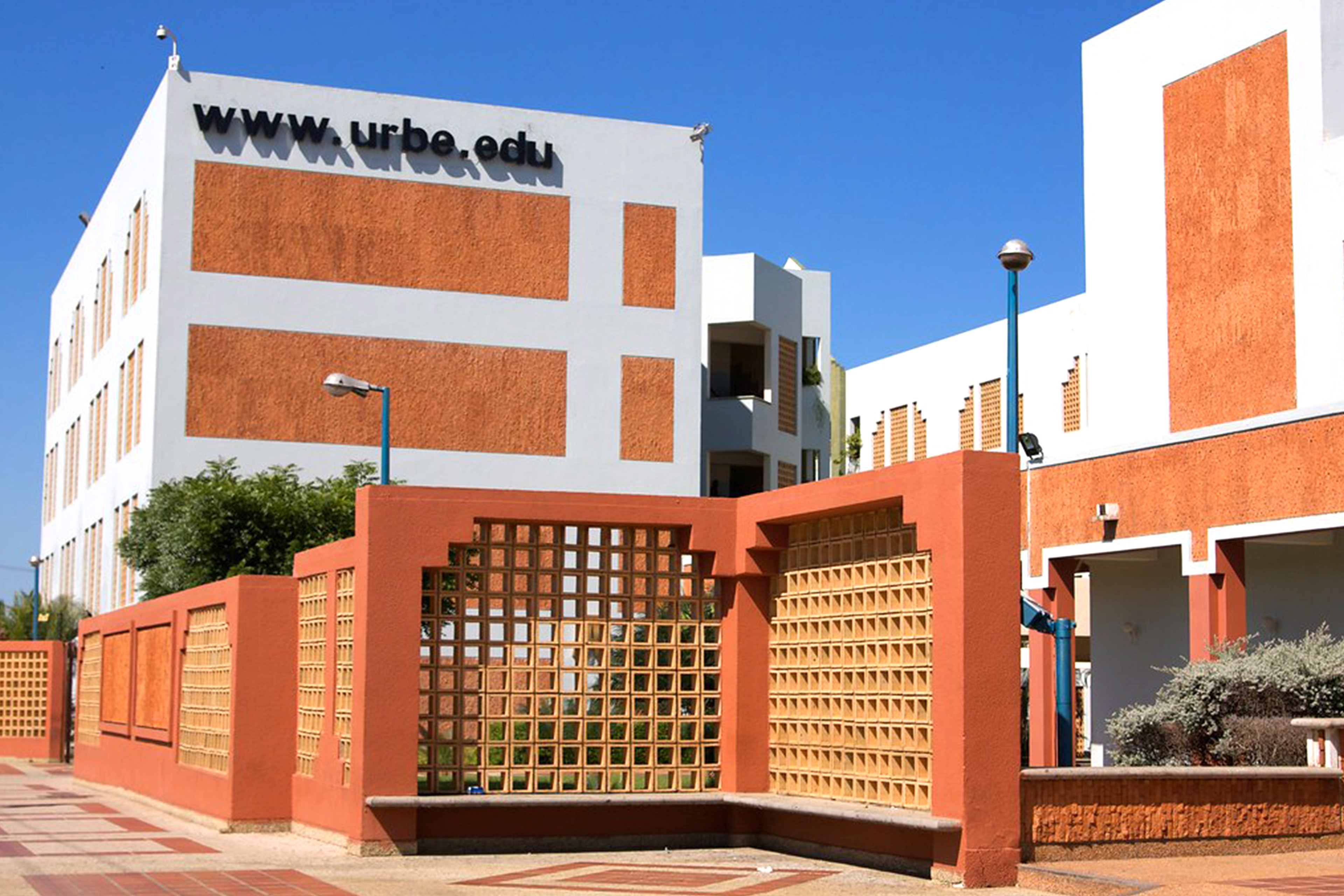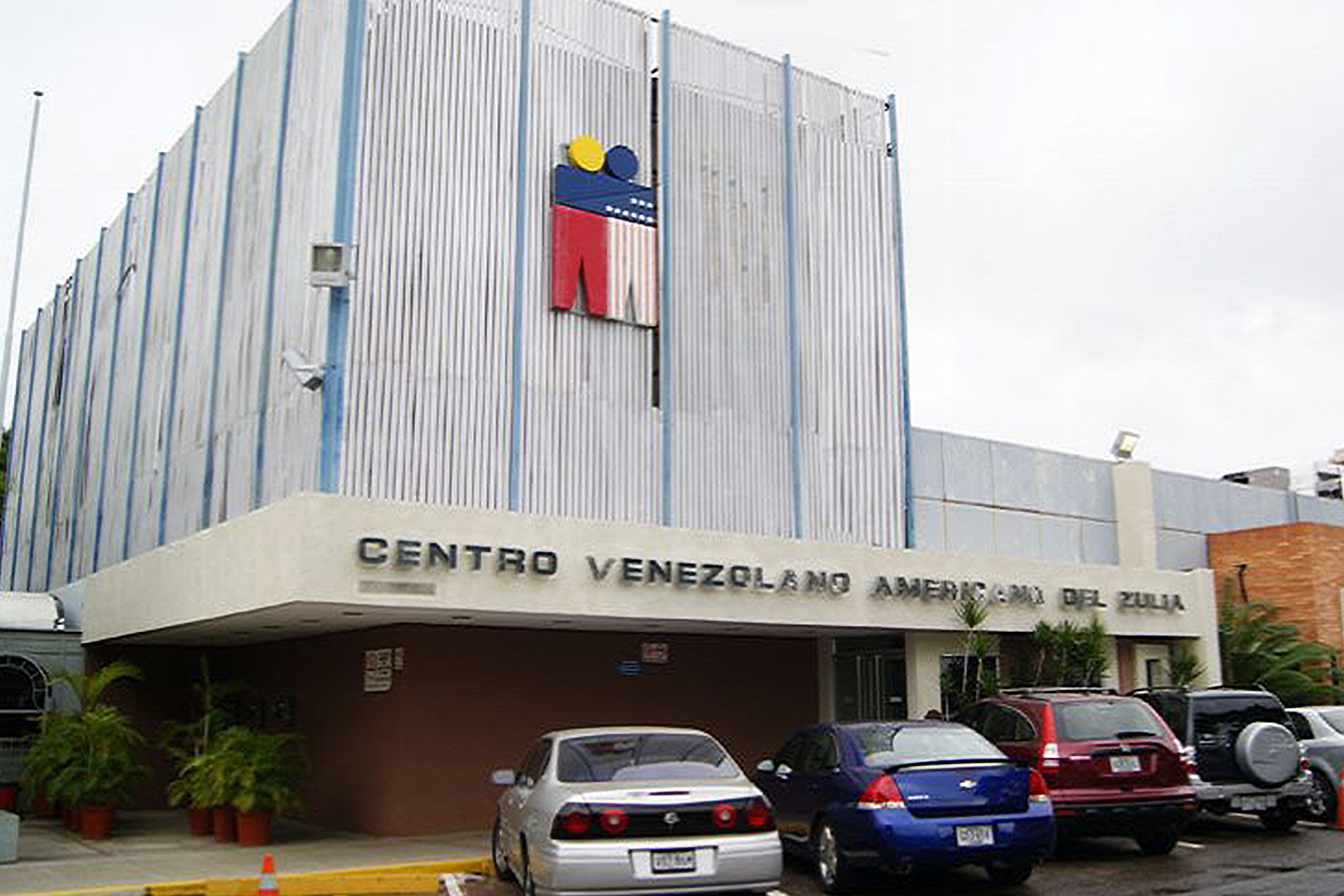 Developed advanced English language & communication skills.